Address
126 Gerakari str. 74100 Rethymno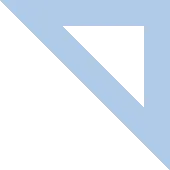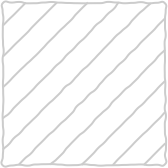 What is graphic design and what does it include?
Graphic design is a design process that combines text and graphics in a way that is intended to communicate a specific message.
What can a graphic designer do that I can't do?
A graphic designer does more than just put their creative skills to work. Though most graphic designers are intuitively creative already, they have generally spent time studying numerous design principles. It's vital to understand how to use design elements to transmit the required messages and values as well as evoke a certain feeling in the viewer. As a visual communicator, they leverage these design elements and use concepts such as color, typography, space, balance, form and lines to create their visual message.
How can I work with a graphic designer and stay on budget?
The more specific you can be when you fill out your request the more likely the final product will reflect your vision. Communicating clearly and minimizing revisions will hold down your expenses. Most graphic designers include one or two rounds of changes in their project price.
What is the best process for working with a graphic designer?
Although some designers have their own design process, there are some overriding ways that define a good process for working with a graphic designer. Before approaching a graphic designer, make sure you've done your research in terms of whether they are a good match for your project. The best results happen when you and your graphics designer hit it off with great communication and wonderful artistic results. A continued beneficial working relationship with your freelance graphic designer on future projects is to be hoped for and what you will be working toward.